Wholesale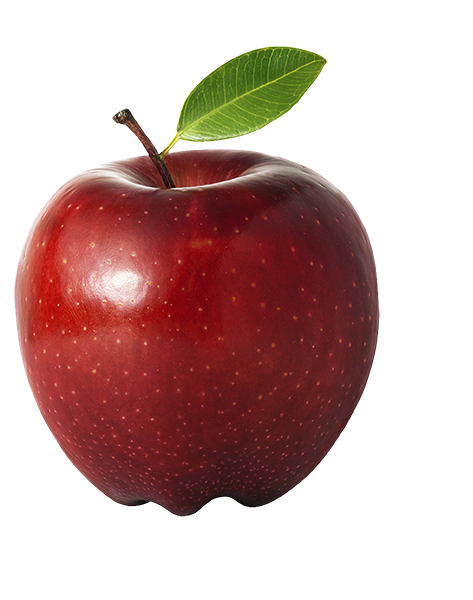 At Peters Orchards we wholesale a huge variety of fresh fruits and vegetables. This enables our customers to enjoy one stop shopping which will save you time to focus on your business.
Feel free to give us a call and tell us of your wholesale needs. Chances are that we can meet them for you. We are one of the largest volume of fruit growers in the North East. We grow well over 100 varieties of fruits and vegetables and span almost every species that can be grown in this area.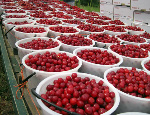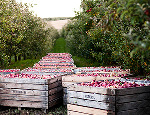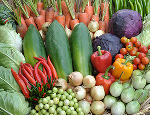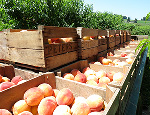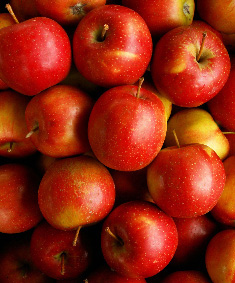 You will be pleased with our prompt service and excellent quality of tree-ripened fruits and field fresh vegetables sold by the bushel or by the bin.
We can meet your volume needs on many types of fruit...from strawberry and berry season through apples and pears through pumpkins and gourds and continuing into the Christmas season. Our market is open year round.
We are available to service restaurants and other businesses who require fresh produce and farm to table fruit needs. We also can also put together gift items for your business holiday giving needs or any other special occasion or function. 
Call early in the season to schedule your orders or talk with us about your impending needs. Certain items move quickly so please put your orders in early.
For Wholesale Orders please contact David Peters at (717) 324-0958, email: steelepeters4@pa.net or call our retail market at (717) 528-4380.