Welcome to the Orchards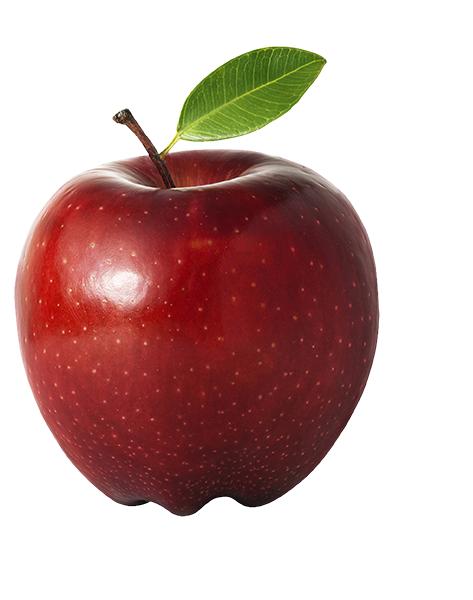 Welcome to Peters Orchards, a family owned and operated fruit and vegetable farm since 1870. We are located in Pennsylvania along Route 94 in the heart of apple country, nestled in the hills of Northeastern Adams County which is home to 20,000 acres of orchards.Come visit our orchards for fresh-picked, locally grown fruits and vegetables. We are fortunate to be able to grow almost all of the fruits and vegetables sold in our market. The amount of varieties of fruits and vegetables and quality of those fruits is second to none.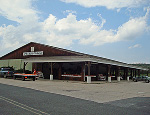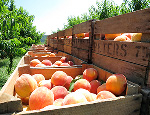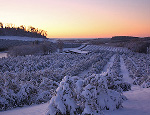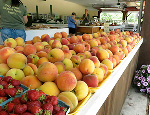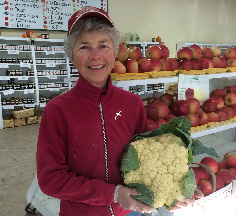 We grow apples, peaches, pears, cherries, plums, apricots, nectarines, strawberries, blueberries, raspberries, melons, vegetables and pumpkins of all varieties...just to name a few.
We have a retail and wholesale market where we sell much of our fresh fruits and vegetables. We have expanded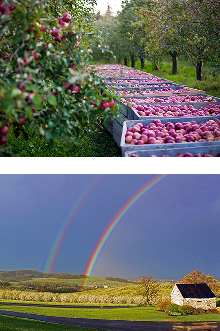 our market to include locally made products such as dried fruits, cheeses, fresh local milk, and baked goods, all of which are sourced from local producers such as Apple Valley Creamery dairy products, Pleasant Hollow Bakery, Pleasant Hollow Apiary, Emerick's Maple Syrup Products, and Oak Grove baked goods.
Additionally, we send a bulk of our fruit to processors such as Knouse Foods which makes sauces and other products under the labels of Musselmans and Lucky Leaf.
At Peters Orchards we are committed to preserving farm land so that we can remain amongst the American farmers who provide food and nourishment to our country. It is our goal that with the use of sustainable agricultural practices, we will be able to keep Peters Orchards in production for future generations to enjoy!
Come out to the farm to see where it is grown. Taste the fruit. Enjoy the view and the freshness of nature. We are a great example of America's orchards.
We are blessed to be able to continue to share the bounty of our harvest with all of you who visit our farm! Thank you for your continued support and interest in enjoying the fruits of our labor.